Welcome to the Simply Expats Helpdesk
IMPORTANT NOTICE FOR SIMPLY EXPATS VPN SUBSCRIBERS: The SimplyExpats network security profiles have been updated. All customers must install the new SimplyExpats3 configuration profiles in order to connect to the service. The new profiles can be downloaded from the table below. The old SimplyExpats2 configurations are no longer valid and will no longer connect.If you need some help upgrading, please contact us on the helpdesk. Our support engineers are always happy to help.
---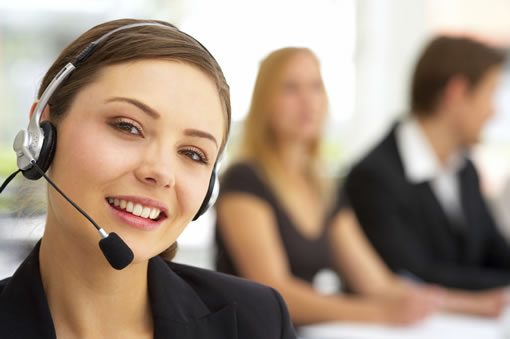 The new Simply Expats Helpdesk provides a single portal to our Simply Expats community and allows you to submit tickets to both the Simply Expats VPN service, as well as our Simply Expats Premium IT Support Service. You must register to use this service. If you are a Simply Expats VPN subscriber, please register your Simply Expats username.
The SimplyExpats VPN Service Helpdesk is for all Simply Expats VPN Service related issues, and is free to all Simply Expats VPN subscribers.
Our Simply Expats Premium IT Support Service provides a premium specialist IT Support for non Simply Expats VPN related issues. Our technical experts support a wide variety of devices and platforms, to help you resolve all your technical support needs. Please see the main SimplyExpats.net site for further details.
---
Important Notice to UK VPN Subscribers
Due to an urgent software upgrade to the encryption software we use, the Simply Expats network has been updated.
Subscribers who have the SimplyExpats2 configuration profile installed on their devices, will not be able to connect, and therefore need to download and install the new SimplyExpats3 profiles.
The new Software and profiles can be downloaded from the links below:
Current Simply Expats Configuration Profile Version 3
---